Anele Ngcongca: "We Owe It To The Nation"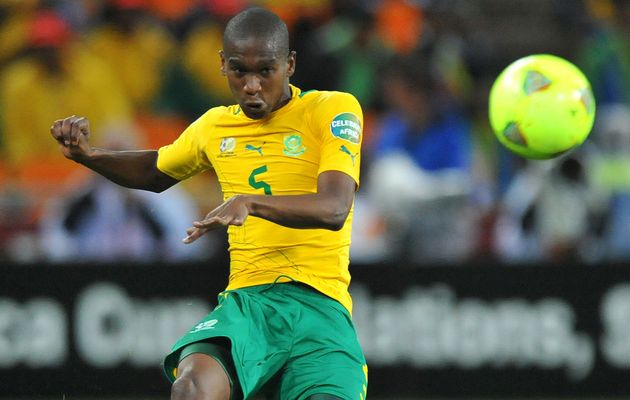 Anele Ngcongca belives that Bafana Bafana owe it to the nation to win in the up-coming friendlies against Costa Rica and Honduras and build the momentum for the World Cup qualifiers. Shakes Mashaba is a coach under pressure after disappointing start to the 2017 Africa Cup of Nations qualifiers.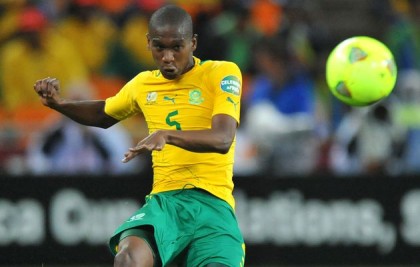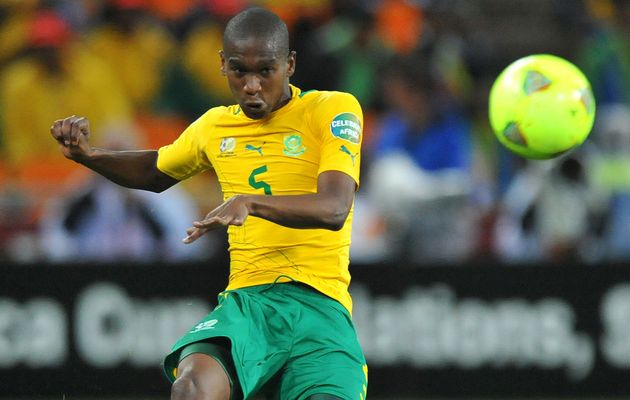 South Africa resume the 2018 World Cup qualifying campaign against Angola, Ngcongca knows it's important to get positive outcome in the next two matches.
"I know South Africans want us to win everything, but from now on wards we will put our foot on the gas and try to deliver," said Anele.
"We owe it to South Africans for the senior national team to make the country proud and happy.
This is an ideal preparation for the upcoming World Cup qualifiers against Angola. We can't afford to make mistakes again because South Africans love their Bafana Bafana and we have to reciprocate and deliver.Ngcongca told Soccer Laduma.
Comments
comments