"The Break Won't Disturb Us"-Says Mosimane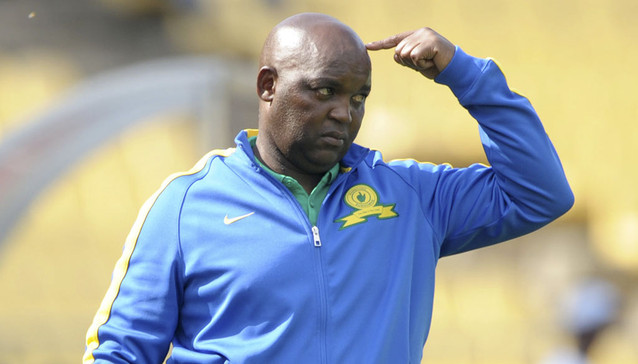 It is international FIFA break, teams will only resume to league action in around two weeks, with Sundowns first game after the resumption of domestic league against Polokwane City.  Mosimane shown that he is not worried about the break possibly interrupting the form they have gained from winning two matches in a row, and added that they will be hard at work keeping fit in the meantime.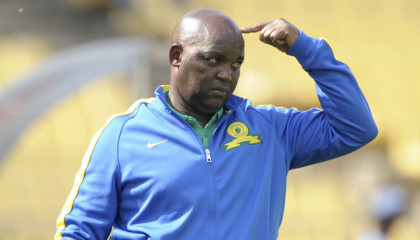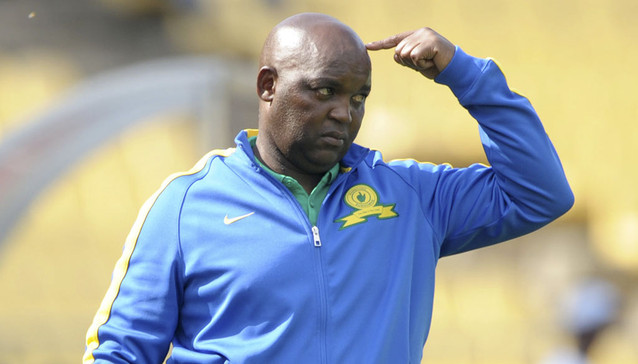 "We know the break is long and it comes at the time when we were starting to click and do well, but I can tell you the break won't disturb us," Mosimane told Soccer Laduma.
"The same happened when we played against Golden Arrows and you saw the results, but the good thing is that this time around, the players who will be on international duties will be back on Thursday and that gives us the chance to prepare for the Polokwane City game.
"We just hope there won't be injuries, as last time Anthony Laffor came back injured and it disturbed us. But the break itself won't disturb us."
Comments
comments