Top 20 Funniest Steve Komphela Quotes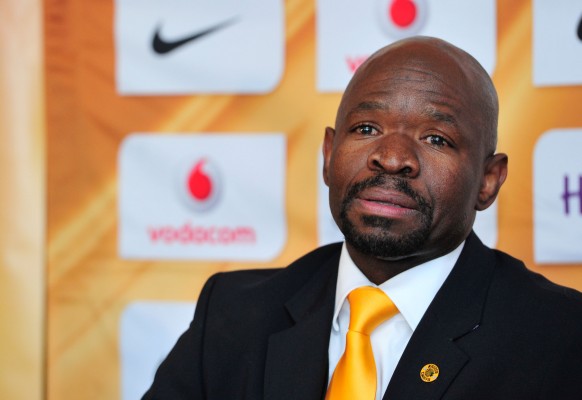 Steve Komphela is one man with many gifts and talking is one of them. If he was a rapper people would say he drops bars on bars but he isnt. The man always has a fitting response for any given situation and below is a list of 10 Steve Komphela quotes that are super funny.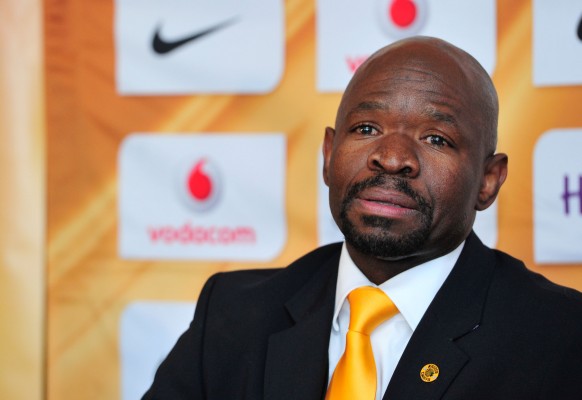 1. Statistics
"Statistics are like a bikini, they don't reveal everything."
2. Questions
"That's a nice question. Most questions have answers in them if you listen attentively but it's a very good question"
3. Toilet
"We are the biggest toilet in the world; whenever we want to relieve ourselves it is the easiest to get rid of the coach,"
4. Coaching
"Already there are two ways in coaching – entrance and exit; hired and fired."
 5. Grey hair
"There are certain positions that you can never wish for. You have to be put there. If you wish for it, this job is of high pressure. A man's hair turns grey just now. Don't ask for trouble but if granted the opportunity to handle trouble, you must be equipped and ready enough to take it up."
6. Error
"An error is an error if committed once and an error becomes suspicious if committed twice and thrice. But the minute it becomes more consistent, then it is deliberate."
7. Inspiration
When you get to the pitch and the grass is soft, it's inspiration."
8. Traffic Fines
"I sincerely apologise for coming late, we just came from Cape Town. On our way here, you know this is a democratic South Africa, and we had to go through the JMPD (Metro Police). Fortunately I got out clean! Please, we have to pay our traffic fines."
9. Spirits
"If you go to the graveyard and haunt the sleeping, the spirits shall come to haunt you. And this is what transpired. They needed to come up, and it was at our expense."
10. Refereeing
"It (refereeing standards) is purely rubbish and if you go through the rubbish then you will come out stinking. It is discouraging," he said.
Comments
comments