Top 5 Footballers With The Most Expensive Cars
Top 5 Footballers With The Most Expensive Cars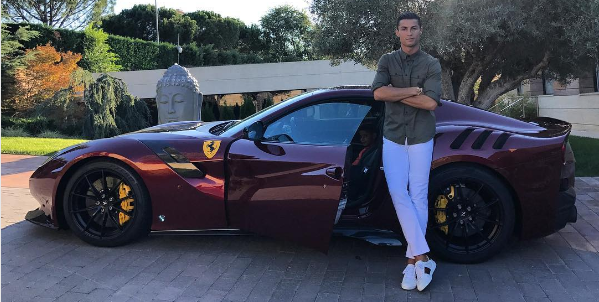 Top 5 Footballers With The Most Expensive Cars! They are some of the most paid footballers in the world, so it's not so surprising that they drive some of the most expensive cars in the world.

Check out the top five footballers with the mist expensive cars below.
1. Cristiano Ronaldo's Bugatti Chiron costs $2,5 million
2. Ronaldinho's $170 000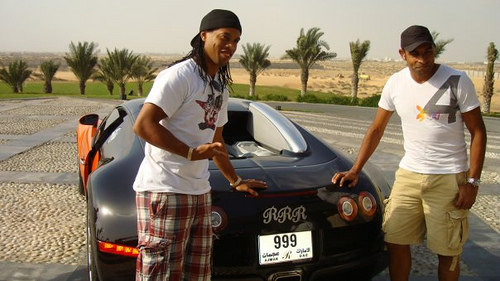 3. Samuel Eto'o's Aston Martin costs $170 000.
4. Zlatan Ibrahimovic's Maserati GranTurismo costs $615 000
5. Neymar's Audi R8 Gi costs $246 000
Comments
comments