You Won't Believe Which Footballer Chiefs Coach Solinas Compared Billiat To
Solinas Continues To Sing Billiat's Praises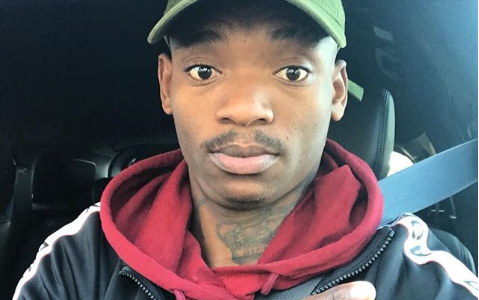 You Won't Believe Which Footballer Chiefs Coach Solinas Compared Billiat To! It looks like Kaizer Chiefs coach Giovanni Solinas is not stopping his Billiat praises anytime soon.

After Chiefs' 2-0 win against Amazulu this past weekend, Solinas had great things to say about Khama Billiat comparing him to one of the greatest footballers of all time, Lionel Messi.
"Barcelona have ten players and Messi. Kaizer Chiefs have ten players and Billiat. Khama is the best player in the PSL and he's one of those rare players who makes the difference," he said.
"Billiat is the best player in the PSL. He's a top-class player. In my opinion. Maybe someone will disagree' but in my personal opinion he's an unbelievable player' a fantastic player. He's a player who makes the difference. He's not a player for the PSL – sorry guys. But this player is for Europe," he added.
Sir Solinas….?????? #Billiat pic.twitter.com/bf6XqStkSJ

— Velile Mbuli (@Veli_Mbuli) September 24, 2018
Comments
comments