5 Former Soccer Stars Who Went Bankrupt After Retiring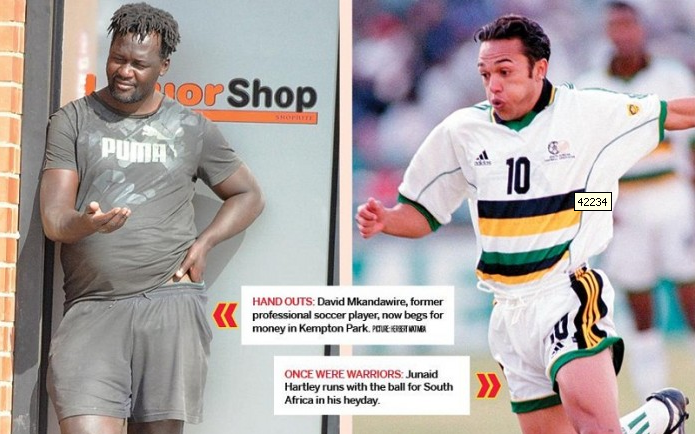 They were once PSL legends with power and fame,living a lavishly life  but these former soccer stars after they hung their boots,they became bankrupt and homeless. These are some of the former PSL soccer stars that once beautified the game during their hey days. Here are the 5 former soccer stars who went bankrupt after retiring.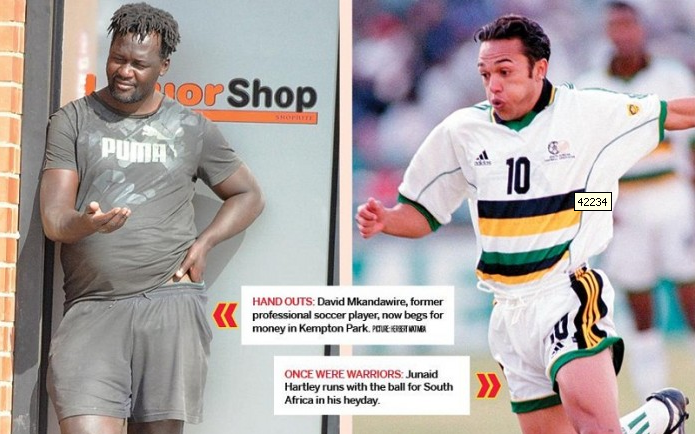 David Mkandiwire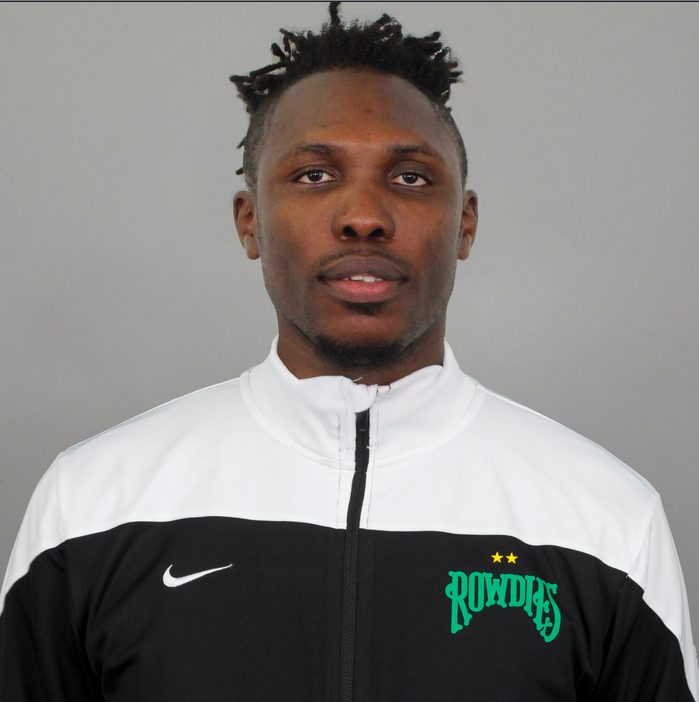 David Mkandiwire used to play for Maritzburg United and Pretoria University as defender. David was a flamboyant defender, man-marking the most lethal strikers into silence. But David Mkandiwire is now homeless asking for money in the streets.
According to New Age David Mkandiwire's Former friend said he's trying to make arrangement for his mother to come and get him,that way it will be better for him than to live like this.
Junaid Hartley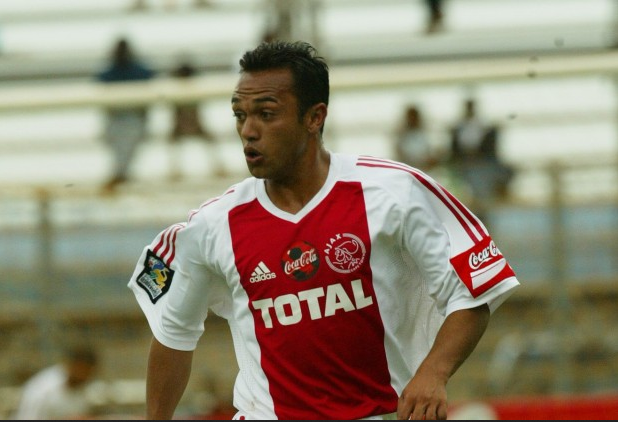 Then the Former Wits, Orlando Pirates and Ajax Cape Town star Junaid Hartley,he is reportedly to be doing drugs,and he's now living in the streets. Junaid is always in Fleurhof in the streets begging for coins so he can buys cigarettes.
Lovers Mohlala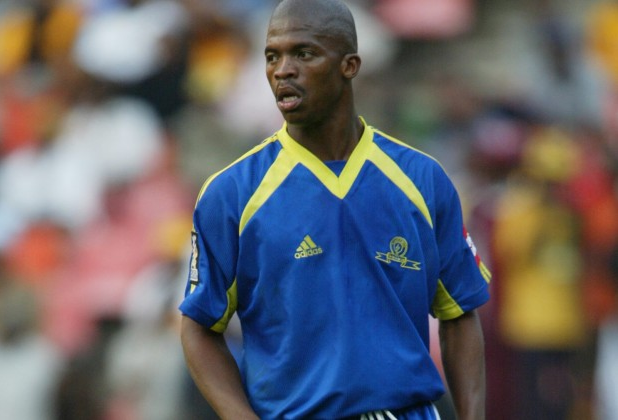 The former Mamelodi Sundowns man has openly spoken about how he went bankrupt during his rise to fame. The girls and the parties saw him lose focus on life and he threw away all his income on his lavish lifestyle.
Benedict Vilakazi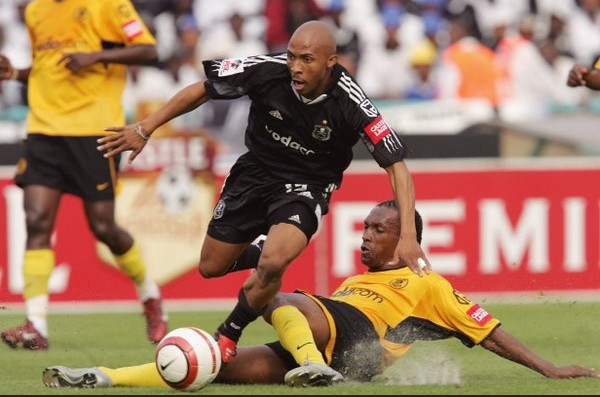 A player who had the world of expectation thrust upon his shoulders, fell by the wayside with his controversial lifestyle. His professional career was rocked by sex scandals with juveniles including being dragged to court on allegation of statutory rape, which in turn prohibited his move to Swedish side Djurgården. He then moved from club to club but disciplinary issues followed him everywhere and he was landed up quitting the game at the age of 30.
Philemon Masinga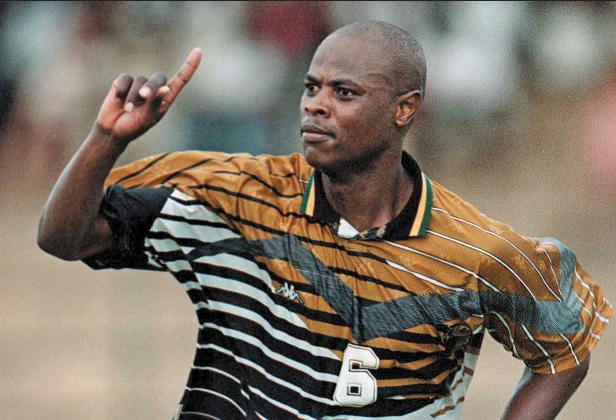 Once a multi-millionaire who owned petrol stations, boutiques and night clubs was declared penniless back in 2011. The man, whose historic goal took South Africa to its first World Cup in 1998, went from a million rand mansion in Klerksdorp to moving into the back room of his mother's house.
He has lately been involved in the Castle Lager SuperStars campaign, where he has become a brand ambassador for the beer company.
Comments
comments