Top 10 PSL foreign players of all time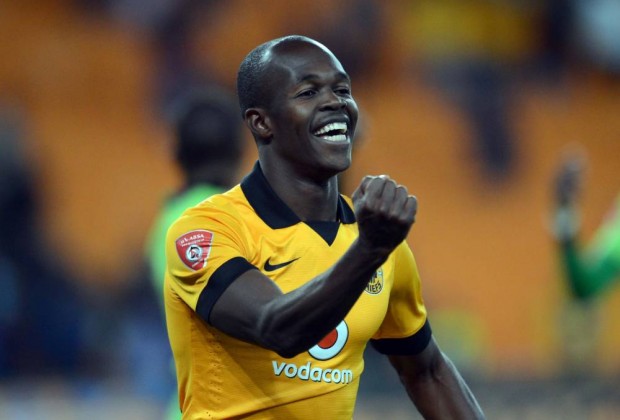 The ABSA premiership has over the past decades brought in top players from across the globe as clubs seek to strengthen their teams. Here are the top 10 foreign imports of all time: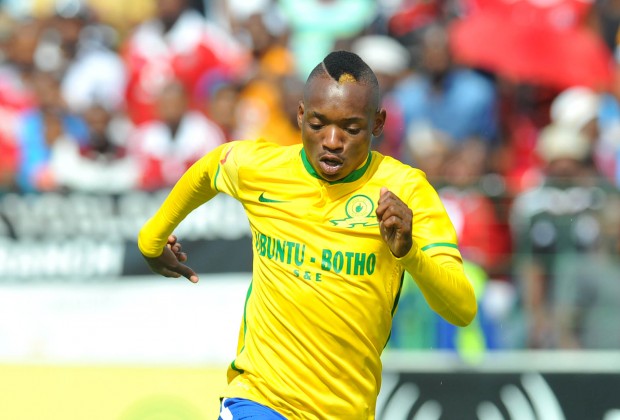 10) Leonardo Castro – A prolific striker that has been an instant hit at Mamelodi Sundowns.
9) Robert Ngaambi – A Malawian defender who has been a key player for Platinum Stars at the back.
8) Dennis Lota – Was a deadly finisher during his days at Orlando Pirates where he became a darling of the Bucaneers fans.
7) Isaac Chansa – His tremendous work rate, incisive passing, vision and shooting abilities made him a marvel to watch while at Orlando Pirates.
6) Gilbert Mushangazhike – Will best be remembered as a prolific goal scorer during his days at Manning Rangers.
5) Khama Billiat – Without doubt one of the most exciting players one can watch in the ABSA premiership at the moment. Billiat has been a revelation at Mamelodi Sundowns.
4) Benjani Mwaruwari – One of the greatest ever forwards to play in the ABSA premiership. After becoming the leagues top scorer while at Jomo Cosmos Mwaruwari then secured a move to Europe where he turned out for top clubs including Manchester City.
3) Willard Katsande – Nicknamed Salt and Vinegar Willard Katsande is one of the most feared defensive midfielders at the moment.
2) Collins Mbesuma – One of the greatest strikers to play in the ABSA premiership, Mbesuma boasts of having scored 27 goals in the 2004-2005 season. In the current campaign Mbesuma leads the goal scorers charts.
1) Knowledge Musona – Nicknamed the smiling assasin Knowledge Musona is arguably the greatest ever foreign play to ply their trade in the ABSA premiership. Pace, vision, skill coupled with an eye for goal made him a darling of the Kaizer Chiefs team.
Comments
comments