Khune:"We Can Only Have Ourselves To Blame"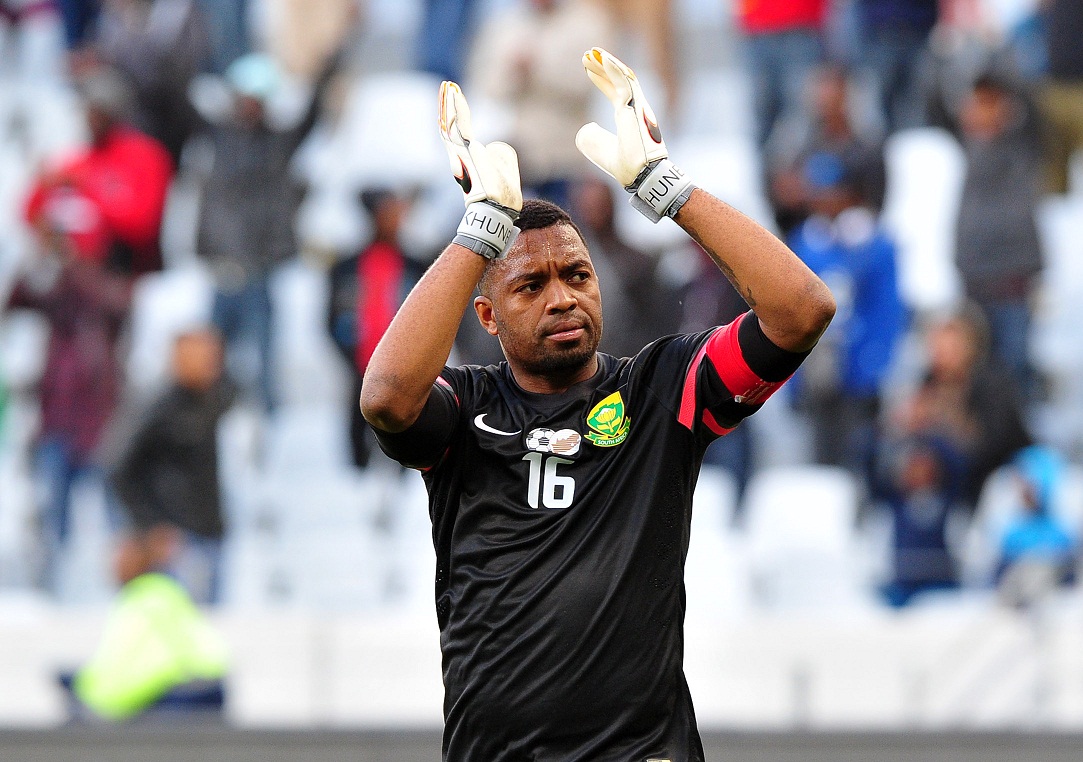 Itumeleng Khune described 3-1 loss to Mauritania in a Group M clash of the CAF Orange Africa Cup of Nations Gabon 2017 qualifier as a huge setback, The match was played at the Olympic Stadium in Nouakchott, Mauritania on Saturday(5 September 2015). Captaining the team on the day, Khune donated the hosts with  an early goal of the match. Reports from the SAFA official website.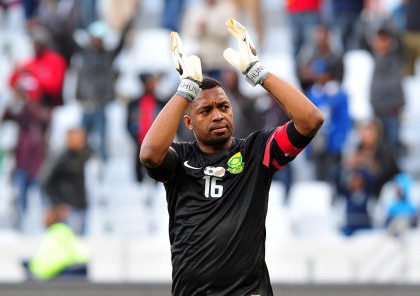 "I committed a big mistake with the goal I let in and after that it was a huge mountain to climb. I had the ball covered but it took a swerve at the last minute and unfortunately I was too close to the poles and it went in. It is devastating to concede like that. Also, whenever you play away, it is always difficult to concede early and have to chase the game," said Khune who was playing in his 71st international match and is the most capped in the squad.
"The result is a huge setback because we have now dropped five points out of a possible six – we picked up only one point at home. We should have collected three points at home and strived at worst for a point away, but we failed to do so. We can only have ourselves to blame and again it is only us who can rectify that. We still have 12 points to play for, but it means we have to win all the way and we could find ourselves on 13 points. So it is still up to us, we just have to bounce back from this disappointment."
This was Bafana Bafana's second match of the qualifiers and have only one point. Bafana Bafana are sitting at the bottom of the group M log with a single point.
"It is definitely not pleasing that we came all the way to Mauritania looking for three points but have to return home with none but we know where we went wrong, and we will have to improve on a lot of aspects of our game if we are to do well in the qualifiers. We had the better ball possession and dictated terms but it is just unfortunate that we have nothing to show for it," added Khune.
"With the goals they scored in the second half we were outnumbered as we were trying to push forward, playing with a man down. We cannot fault anyone for the loss but must take the blame as players. The worst result should have been a point away from home. We had a rush of blood after we equalised and went looking for the winner which did not come. We made huge mistakes which cost us the game – the first being my error in the first goal, and that's when we were tested. So we need to get it right in the remaining matches."Concludes Khune.
Comments
comments