Klopp impressed with Salah's pace.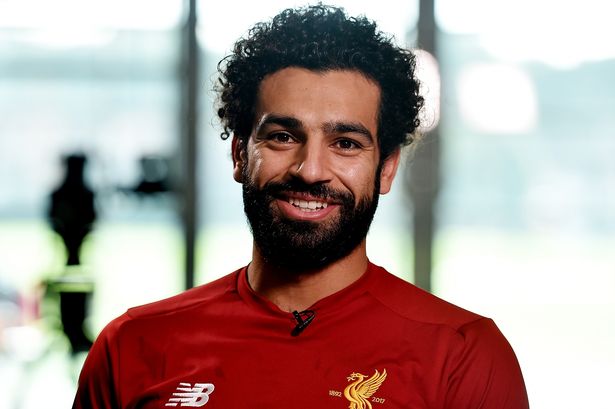 Liverpool manager Jurgen Klopp has hailed Mohamed Salah's blistering pace following the winger's move from Roma to the Reds.
The 25-year-old was in fantastic form for the Giallorossi last term, scoring 15 goals and assisting in 13 in his 31 Serie A appearances.
Klopp believes the former Chelsea man is just what Liverpool need to inject some real pace into their attack.
"Even if people didn't know too much about him, they (must have) watched a few videos and they are impressive. He is a fantastic player, with speed," Klopp told the club's official website.
"We said after last season there are a few things we would try to involve in an already really good squad. One of the things is speed, being kind of a finisher, preparing chances, making goals and all that stuff. He brings all this in.
"He is a naturally fit boy – he can run as quick and as long as he wants. I'm really looking forward to (working with him)."
Comments
comments