SA Soccer Stars Open Up About What Motivated Them To Play Football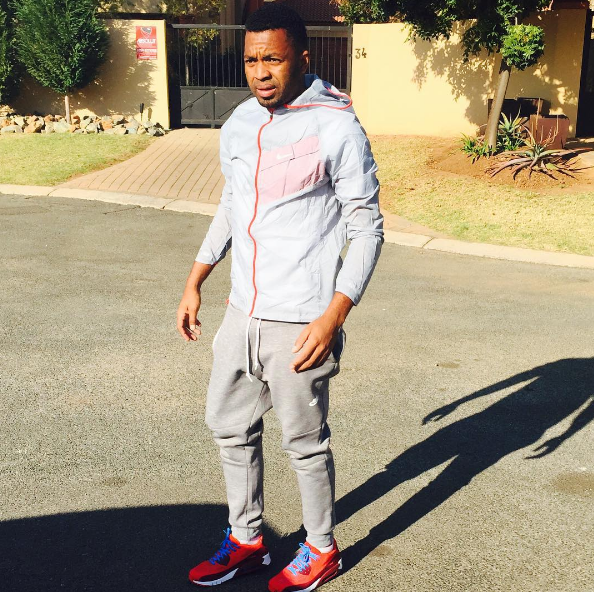 Everyone has something that motivated them to do the profession that they are doing now. We take a look on the things that made our soccer stars consider playing football as a profession, they share touching stories. We are happy that they came across those scenarios because had it been not those difficult situations we would have not known some of the soccer stars we love and support.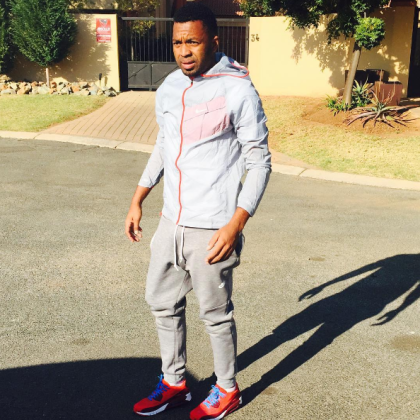 Siphiwe Tshabalala
"I always believed I will be a pro footballer when I was still young. Every kid on the street played soccer, but at the age of 10, I realised I had potential and that I could make something out of this. So that's when it all started."
Bernard Parker
"I saw my mother struggle and I thought, if I can become a professional player I can ease her hardship. People look up to me now and I feel what I have done throughout my career is not enough for me. I want to be remembered. I have some good memories."
George Lebese
"It's true that I grew up going to watch Sundowns play – my family used to support them, so I had to as well if I wanted to get some of the things I wanted to! I used to go sometimes with my parents to watch Sundowns, and I enjoyed watching players like Surprise Moriri and the late Gift Leremi in action."
Reneilwe Letsholonyane
He grew up kicking a tennis ball in White City, Jabavu in Soweto. His talent blossomed at Morris Isaac son High School where he started playing for Jomo Cosmos juniors. His parents did not believe that he could make a living from playing football because they knew it is a short career but they encouraged him, his first pair of soccer boots were Puma SE Rangers that his parents bought for him.
Itumeleng Khune
Unlike many South African players who cite kicking a football on their hometown's dusty streets as their starting point, Khune was in love with cricket idolising Nicky Boje. He eventually decided to pursue a career in football to earn a living for him and his family. He attended New Nation, Westridge, St Barnabas and RW Fick High Schools.His younger brother Lucky Khune previously played as a striker for Chiefs and currently for PSL side Chippa United
Steven Pienaar
Pienaar, who lost his dad at a very early age, had his own challenges when growing up and use to play five-a-side football for R5 against others in order to survive.
"We were trying to make money, you know, in a good way by playing five-a-side, It was winner-takes-all! (Laughing) That was the way we did it. It was better than going out and stealing stuff. It was something we knew was going to be good for ourselves. I mean, my mom would be scared to let us go out of the house after 4pm. There were drive-by shootings and all kinds of bad things going on."
May Mahlangu
Farouk Khan is the scout who first spotted Mahlangu as a talented but penniless orphan in Secunda, Mpumalanga over a decade ago, said on South Africa's 702 radio station this morning: "We spotted May early on. Both his parents had died so he came to live with us for six years.
"When Helsingborgs came along they were first interested in signing a certain striker called Siyabonga Nomvete, one of our players, about ten years ago. But when they arrived and saw the standard of our academy, they decided not to buy Nomvete and chose to invest in our teenagers instead."
Comments
comments