Top 10 Most Expensive Footballer's Houses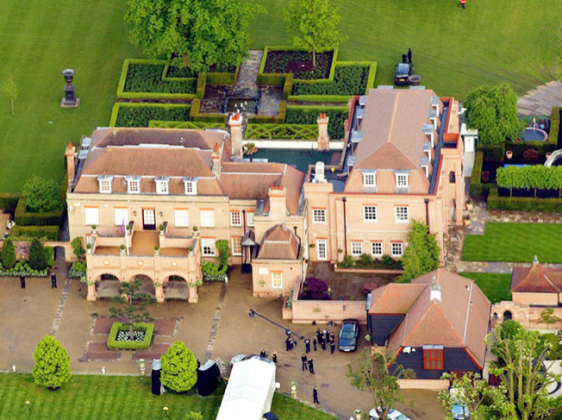 Have you ever wondered where the biggest football players stay, their houses or their cars? Well look no further, take a look at our list of the top 10 most expensive houses of footballers. Most of the stars are known for their most expensive cars but not their houses. Here are the 10 most expensive homes:
1. David Beckham
His house costs $20 million
2. Wayne Rooney
His house costs $17.83 million
3. Didier Drogba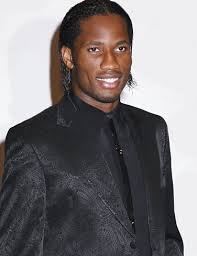 His house costs $14.5 million.
<
4. John Terry
His house costs $7.5million
5. Frank Lampard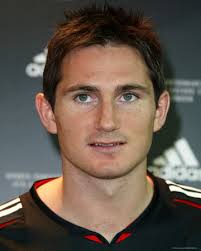 His house costs $7 Million
Comments
comments