10 Things You Did Not Know About Benni McCarthy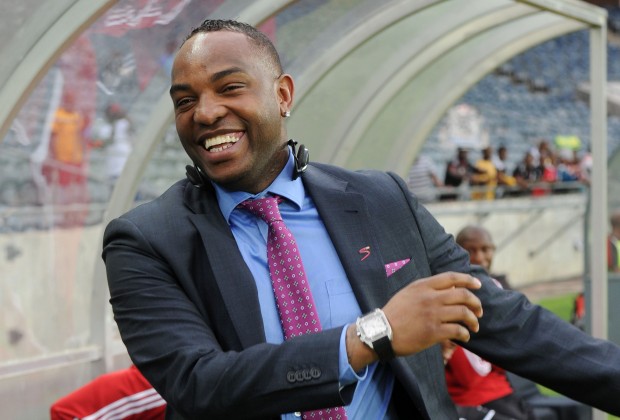 When the soccer world labels you as one of the best players in South African soccer, not only that but the best goal scorer in South Africa then you know that you have made it. Meet Benni McCarthy, he is as humble as he looks and a family man who was blessed with 3 daughters. Here are 10 things you did not know about Benni McCarthy.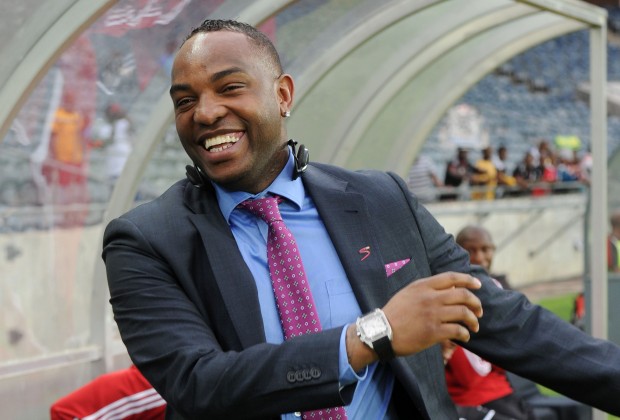 1. Benni loves to travel around the world and learning new things about the different places he visits.
2. His favourite alcoholic drink is Amarula.
3. Ronaldo is one of his closest friends.
4. He is a family man, his family is his first priority.
5. He is obsessed with mirrors.
6. He is a great collector of soccer jersey.
7. He loves collecting sneakers.
8. His favourite clothing label is Dolce and Gabbana.
9. He was blessed with three beautiful daughters.
10. He is currently studying to be a coach.
Comments
comments